LESSO fittings made of ABS and PVC include a range of tees, adapters, elbows, crosses, couplings, bushings, caps, plugs, traps, and unions. The plastic materials are suitable for a variety of applications including DWV, water distribution systems and irrigation.
SOLUTIONS
LESSO Fittings products can be found in a wide variety of applications including plumbing, waste water treatment, irrigation and more, delivering durable and reliable connections in piping systems.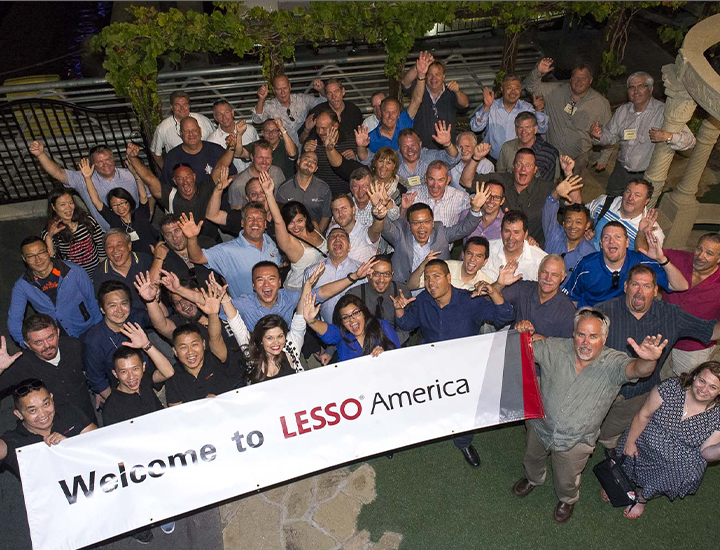 Based in Corona, CA, LESSO AMERICA, INC. is a wholly owned subsidiary of China LESSO Group Holdings Limited. LESSO America absorbed decades of field experience in the plumbing and irrigation field from its listed parent, a leading player in the field. To sustain its flawless plastic injection-molded product line and sales network, LESSO America manufactures and delivers high-quality plastic fittings with the latest injection mold tools and technology through distribution centers from coast to coast.